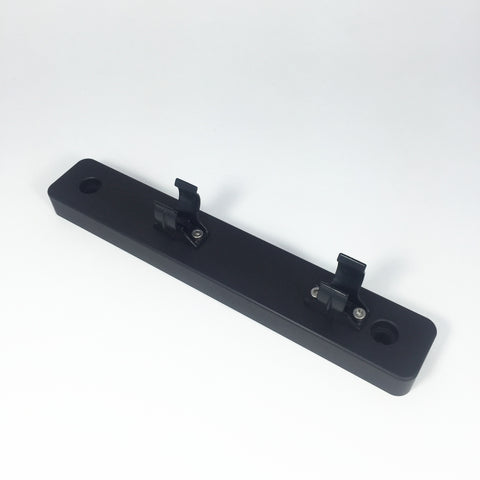 Interior Handle Maglite Mount - Overhead with Visor - Driver Side
Cleanly install a very handy Maglite Mount up and out of sight! Includes all necessary hardware for installation, but does not include the Maglite.
Please take note of which side you are ordering. Maglite is intended to face forward. Not to be used as a handle for entry and exit!
Anodized to order. Ships in 2-3 weeks.
---
We Also Recommend